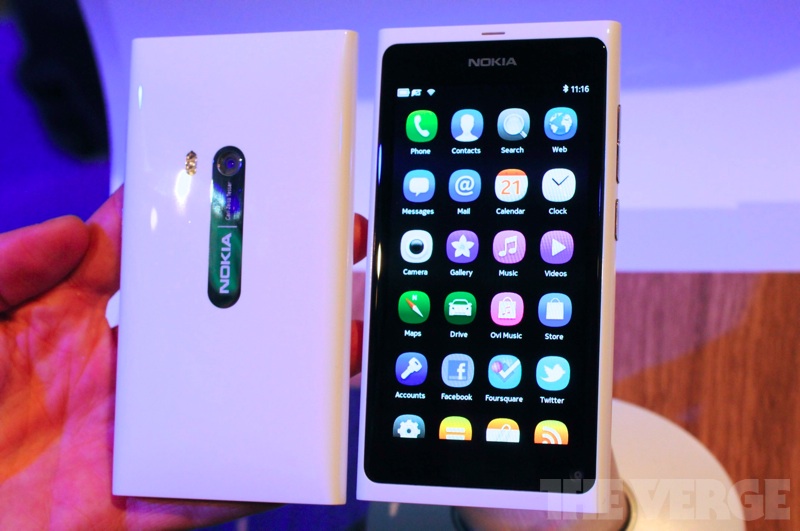 Aside from the new Nokia devices that were announced today, it seems there is another device who managed to grab the attention of the world…and that is your Nokia N9 in White. Revealed. Recreated. Redefined in pure white. Pure awesomeness with Swipe and MeeGo.
The White Nokia N9 will hit stores Q4 this year (that leaves November-December timeline) and will be available in 16GB and 64GB.
Snippet for Nokia N9 MeeGo Harmattan Update to PR 1.1: The update will be available this Q4 too. And this update will surely enhance and improved the performance of Nokia N9 as well as adding new features on board.
Now, you want to marry the White Nokia N9 too?