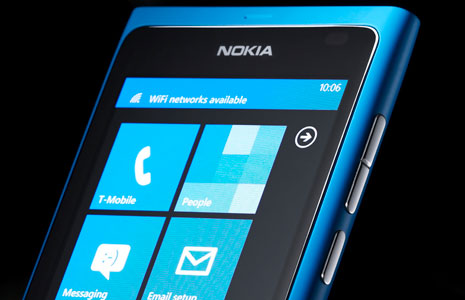 It's the 2nd day and final day of the Nokia World in London today and aside from the Lumia-Windows-Phone related posts we've covered for you, we did something else that fits to clench the Lumia thirst you all have. Presenting the Nokia Lumia 800 (and Nokia 710) Amazing Everyday Ringtone that is absolutely free to download directly from your phone's browser or into your PC. So get ready to pump up your Symbian, MeeGo, and Nokia S40 devices with this Amazing Everyday tune.
DOWNLOAD Nokia Lumia 800 Ringtone (right-click, save target as *PC) (Direct download *Phone browser)
By the way, if you still remember that we also share the Nokia N8 robot thing ringtone last year that you can still download.