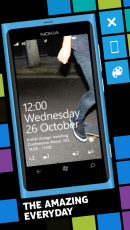 Nokia released an interactive app for simulating or demoing of Nokia Lumia 800 right in your Symbian device. It enables you to explore side of Windows Phone Mango from different apps to metro UI. You can download the app free from Nokia Store (link below) and watch the demo I've made on my Nokia N8.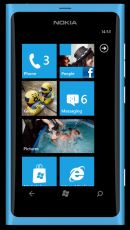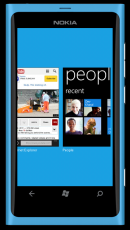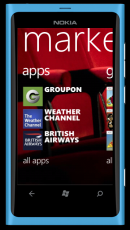 DOWNLOAD Nokia Lumia 800 App
Meanwhile, we also shared a Nokia Lumia 800 ringtone which you can download too.