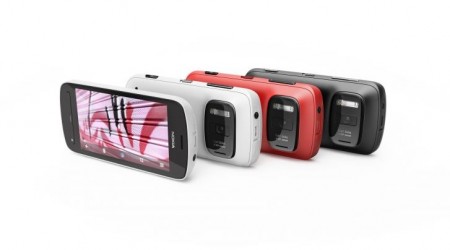 The Nokia 808 PureView with 41MP was unveiled and it really stirred the whole tech and mobile industry. So would you wait for May to buy it? Or you will be waiting for a Nokia Lumia PureView? Is Nokia Belle a big deal or not? It's your time to speak out on our poll.
With Nokia 808 PureView coming on this May, it would likely be hitting another great bullseye for the company. One of the main reason for its initial success is the awards and great feedback from the community and whole industry when it was announced during Mobile World Congress in Barcelona.
But we can't deny that Nokia had target date for the Symbian's timeline. In fact, they are now on transition to Windows Phone and leave Symbian. However, this somehow might not a big deal for everyone as Nokia Carla update is also rumored to arrive this year. Despite this one, they are already a big chunk of community that will be foreseeing more the Windows Phone devices that Nokia will be continuing to offer and for sure the 41MP PureView tech on a Lumia is the next thing to happen.
So speak out by participating on poll and leaving your comments or thoughts below for Nokia 808 PureView and future Nokia Lumia with 41MP too topic.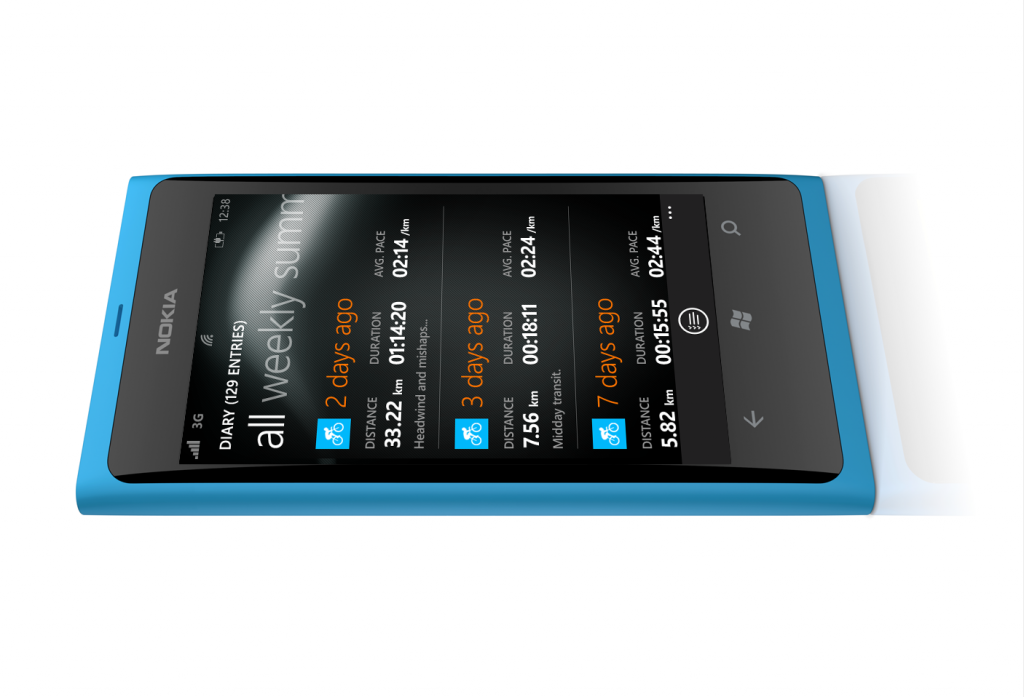 Or likely, you will be not waiting for both and instead go for the Nokia Lumia 900 if the price is right?