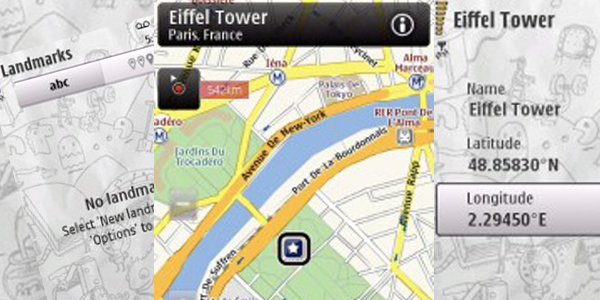 Finding destinations using Ovi Maps is very easy now, with the search more precise than ever. There is one slight weakness however, when trying to access a location using coordinates, as the option isn't so apparent. Now although navigating with coordinates is hardly an everyday scenario, there may be times when you'd like to find or navigate to a location using just the coordinates. So heres a quick guide on how to go about this on your Nokia smartphone.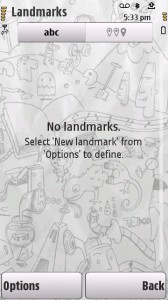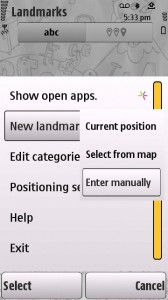 What you'll need to do first is access the Landmarks application from the main menu. It may be available through the 'Applications' sub-menu in some phones. Then simply add a new landmark choosing the 'enter manually' option.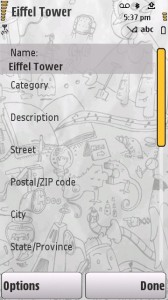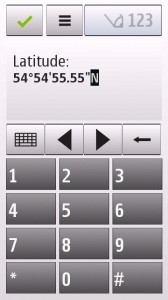 Here you will be presented with a list of different information you can input for this new location. If you scroll near to the end you will see the Latitude and Longitude options. Enter the information and hit 'done'.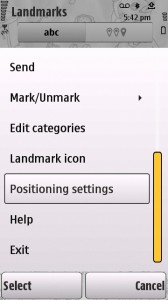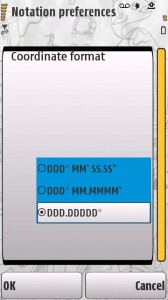 The settings are automatically set in degrees, minutes and seconds, and if you wish to change them to decimals for example, you will need to access the 'Positioning Settings' from the Landmarks homescreen.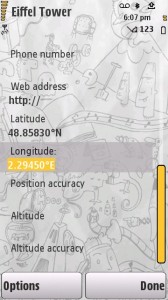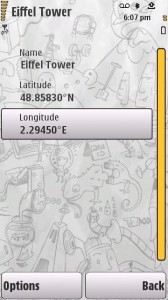 At this point you will be given an overview of the location information you have entered, in this case the coordinates for the Eiffel Tower, Paris. Once you ensure all the details are as they should be, you can exit the Landmark application and open up Ovi Maps.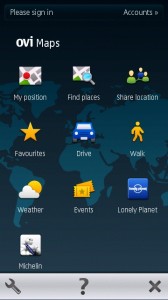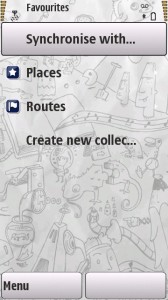 In Ovi Maps hit the 'Favourites' option from the main menu where you will find 'Synchronise', Places, Routes and 'Create New'. In the 'Places' tab you will find your saved 'Landmark' you setup earlier.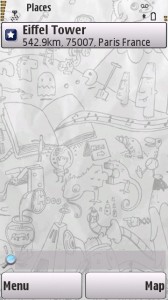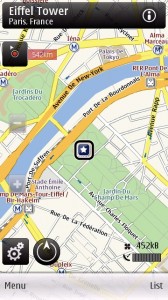 Click on the location and you will be given the option to view details of the location, show the location on the map or navigate to the location in the variety of different ways.
You can find more guides and how to's in our Tutorials section.