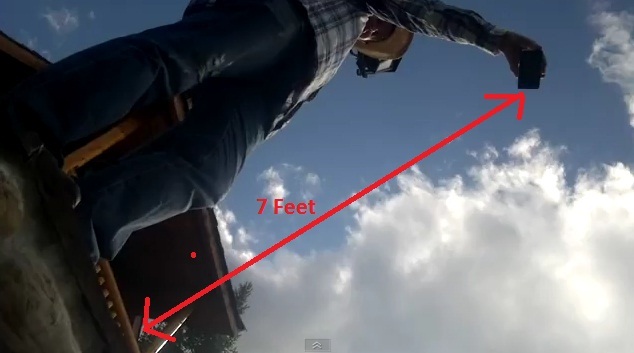 It's no question that Nokia products are top-notch for their materials quality to long lasting build design. That's why some Nokia folks from Nokia Unfenced had a little fun of proving the said title again but now with the challenger Apple iPhone 4 and defender was Nokia C7. Which do you think will survive?
Nokia C7 (Astound) vs Samsung Galaxy S vs HTC
These two phones are known to be lovely in the eyes as they are slim and sexy with their metal and glass accents in facade and back. But the truth is that they are not rugged as the other. Two are sleek but one is delicate and very prone to shattering. So  which do you think have survived from the fall of seven feet, the Sexy Nokia C7 or the iPhone 4? Find out on the video below.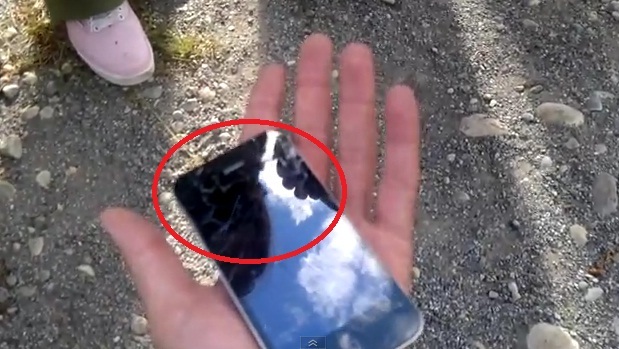 Answer: Nokia C7 survived with few scratches and it successfully powered on. On the other hand, iPhone 4 was powered on successfully but the front glass was shattered and sad to accept that it will somehow difficult to use a broken or shattered screen.