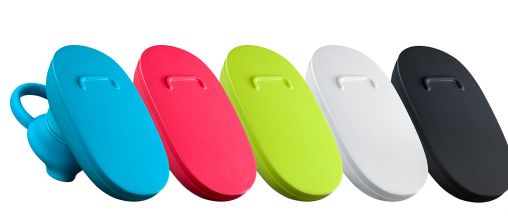 The latest to join the gears lineup of Nokia is the Nokia BH-112. It's a new wireless Bluetooth headset built with style and features that will surely suit your appetite. These headset is available on five different colors: Magenta (Pink), Cyan (Blue), Green, White and Black, with any color perfectly matching your attitude.
See other Nokia Loud and Gears.
What makes BH-112 lovelier is that it will be an affordable one, probably the least priced from latest Nokia Gears at only €24 before taxes and subsidies. And it will hit the stores in mid-September.
Features of BH-112:
Voice Guidance
Multipoint connections with up to 2 devices at the same time
New duck nose ear bud
Auto volume adjustment
Battery: 5Hours talk time ,150hours standby
Colors: Black, White, Green, Magenta, Cyan
So ready to gear up too?
This will surely be an awesome pair with Nokia N9. What do you think?